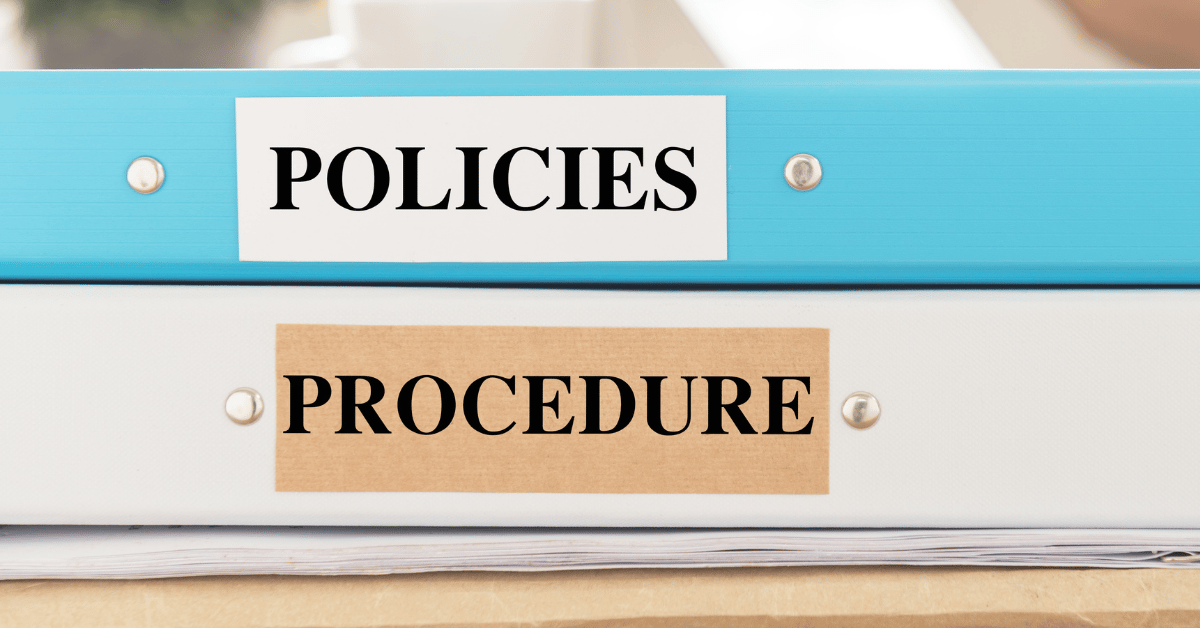 Thanks to the worldwide COVID-19 pandemic, 2020 has been a world defined by quarantines, business shutdowns, Zoom meetings, masks and social distancing. No industry has been untouched by the effects of one of the most impactful health crises in history. In a year full of change, new industry protocols and policies have emerged and are shaping the way we provide healthcare for years to come.
As we approach 2021, the world of orthotics and prosthetics may look different in regards to product manufacturing and design, industry public policy set forth by the Centers for Medicare & Medicaid Services (CMS), the U.S. Department of Veterans Affairs (VA) and Congress, and the delivery of patient care. Here are some of the changes and developments that are transforming the O&P industry and will likely make an impact in 2021 and beyond:
Prior Authorization for Six Lower-limb Prosthetic Codes
Before the pandemic started, Centers for Medicare & Medicaid Services stated that six lower-limb prosthetic Healthcare Common Procedure Coding System (HCPCS) codes (L-5856, L-5857, L-5858, L-5973, L-5980, and L-5987) would be subject to prior authorization as a Medicare condition of payment in Texas, Pennsylvania, Michigan, and California beginning May 11, 2020, and nationwide October 8, 2020.
Prior authorization, sometimes called precertification or prior approval, is a health plan cost-control process by which physicians and other healthcare providers must obtain advance approval from a health plan before a specific service is delivered to the patient to qualify for payment coverage.
Since then, that stance has changed several times. The prior authorization requirement was paused in March because of the pandemic but resumed with dates of service on or after September 1 in the same four states. It was then expanded nationwide beginning December 1.
Also, the Durable Medical Equipment Medicare Administrative Contractors and the Pricing, Data Analysis, and Coding Contractor published a joint announcement and a revised Lower Limb Prostheses article announcing that claims will not be paid for these six prosthetic codes with dates of service on or after January 1, 2021, unless the specific prosthetic component has undergone code verification, and approval to bill a specific prosthetic L-Code has been published on the appropriate Product Classification List.
The O&P Alliance, of which the National Association for the Advancement of Orthotics and Prosthetics is a member, submitted a letter to Centers for Medicare & Medicaid Services requesting that the agency postpone the implementation of prior authorization for the six billing codes until January 1, 2021, which would coincide with the new coding verification requirement issued by the PDAC.
Requiring prior authorization for these codes has the potential to delay or change the care received by O&P patients. Physicians need to have access to the prosthetic components they need without the worry of delays. Discussion of these policies will certainly be ongoing as new government leadership considers future stimulus packages and the effects of COVID-19 on healthcare.
Virtual Patient Care Delivery
While orthotic and prosthetic care is typically best administered in person, the pandemic has prompted care providers to be more creative in the ways they provide care. Like most other industries, O&P has turned to technology – Zoom calls, email and texting – to communicate with manufacturers, distributors and patients.
Virtual care - telehealth, telerehabilitation and virtual assessments – has become a primary means of continued patient treatment during the pandemic. This distanced, more virtual care allows the patients to receive services in a way that's safe but still effective. However, if an in-person visit is required, it will look slightly different than it used to.
Digital

T

echnology

D

evelopment
The pandemic has sparked the introduction of digital technologies like 3-D scanners, tablets, computers, computer cloud-based software programs, and computer-aided design and manufacturing (CADCAM). These technologies, coupled with effective virtual care (telehealth, telerehabilitation and virtual assessments), have helped eliminate some of the distanced obstacles that have been and will continue to impact healthcare during the pandemic as it stretches into 2021.
Digital technologies might be more than just a stopgap during the pandemic. They can potentially lead to different and more efficient designs, provide increased access to care, and limit physical contact in the delivery of care.
Digitalization of the Prosthetic and Orthotic Design
To minimize in-person physician-patient interaction, new protocols recommend unnecessary casting be avoided if alternative methods can be applied, such as unstable ankle fractures and hindfoot/midfoot/forefoot injuries. When such processes need to be done, 3-D scanning is an alternative being used that is accurate, reduces product waste and helps improve overall quality. Three-dimensional scanning and printing are currently used in various applications, such as ankle-foot orthoses, helmets and prostheses.
The use of CADCAM in the prosthetic and orthotic applications during the COVID-19 pandemic reduces physical contact between the patient or coworkers, allowing satellite clinics to produce the prostheses or orthoses and have them shipped to the provider, resulting in shorter waiting times and providing design consistency and modification.
At Anatomical Concepts, we're committed to staying up to date with the latest advancements in the industry to ensure our customers receive the best possible experience. If you have any questions, please don't hesitate to contact us.