Anatomical Concepts, Inc. is dedicated in being an industry leader in the orthotic and prosthetic, physical therapy and rehabilitation industries by providing the most innovative, qualitative, and cost effective medical devices servicing this industry today and into the future. Providing solutions for medical professionals and helping to improve patient outcomes is still the driving force behind the corporation.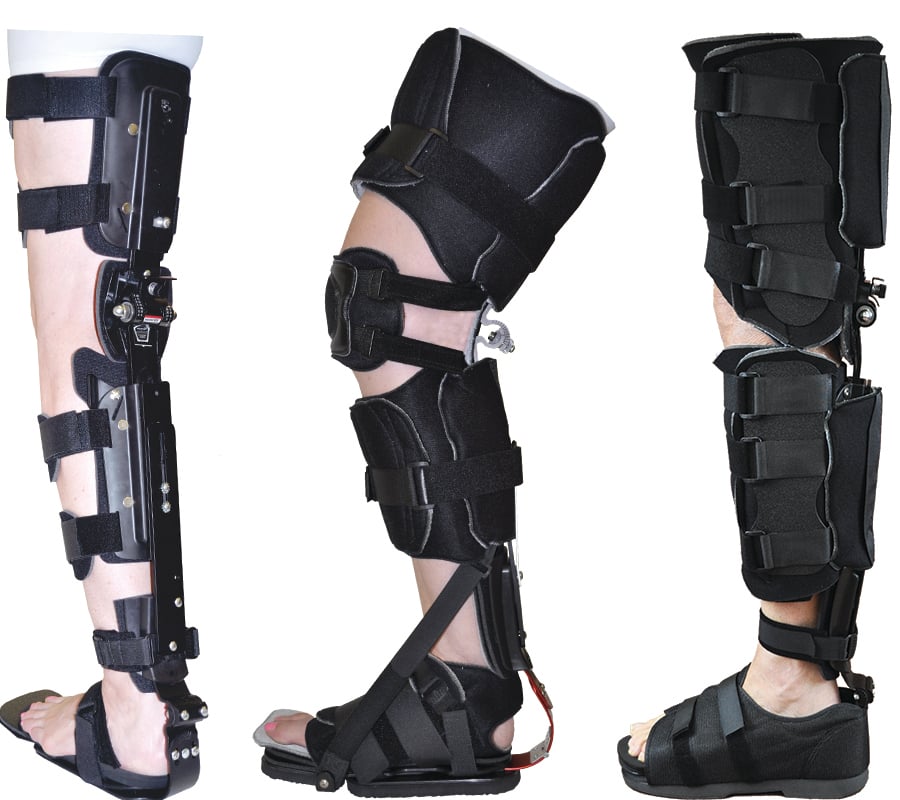 PRE FABRICATED KNEE
ANKLE FOOT ORTHOSES
(KAFO BRACE)
Our Prefabricated KAFO & AFO modular orthotic systems are immediately available and less costly options compared to custom made or other hybrid type designs and offer a wide range of the versatility needed particularly in the early stages of neuro-rehab patient management.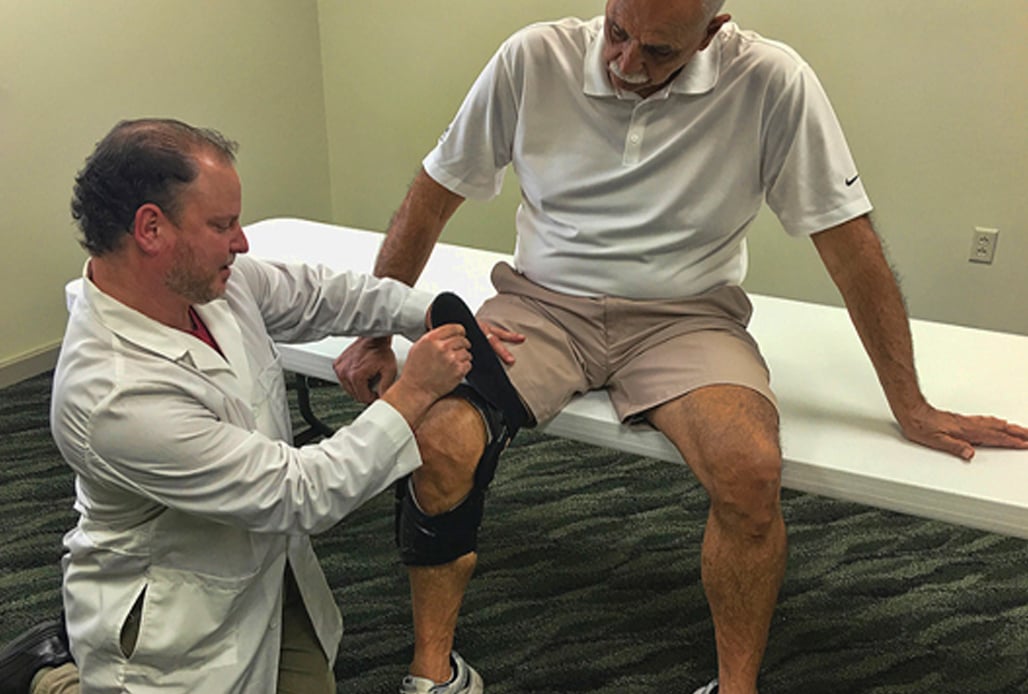 Quality Policy
We at Anatomical Concepts, Inc. strive to consistently satisfy our global customers by providing the highest quality products and customer service. This policy is formally acknowledged and understood by each employee, implemented and maintained throughout the organization and its representatives.
Anatomical Concepts Inc's quality goal is to consistently provide the best products in our markets at a competitive price. To achieve our goal requires the commitment, excellence, support, and involvement of everyone at the company. We will establish an environment of mutual respect, teamwork, creative problem solving and understanding variation. We, in partnership with our customers, will better understand each other's requirements to ensure long term satisfaction while maintaining compliance.