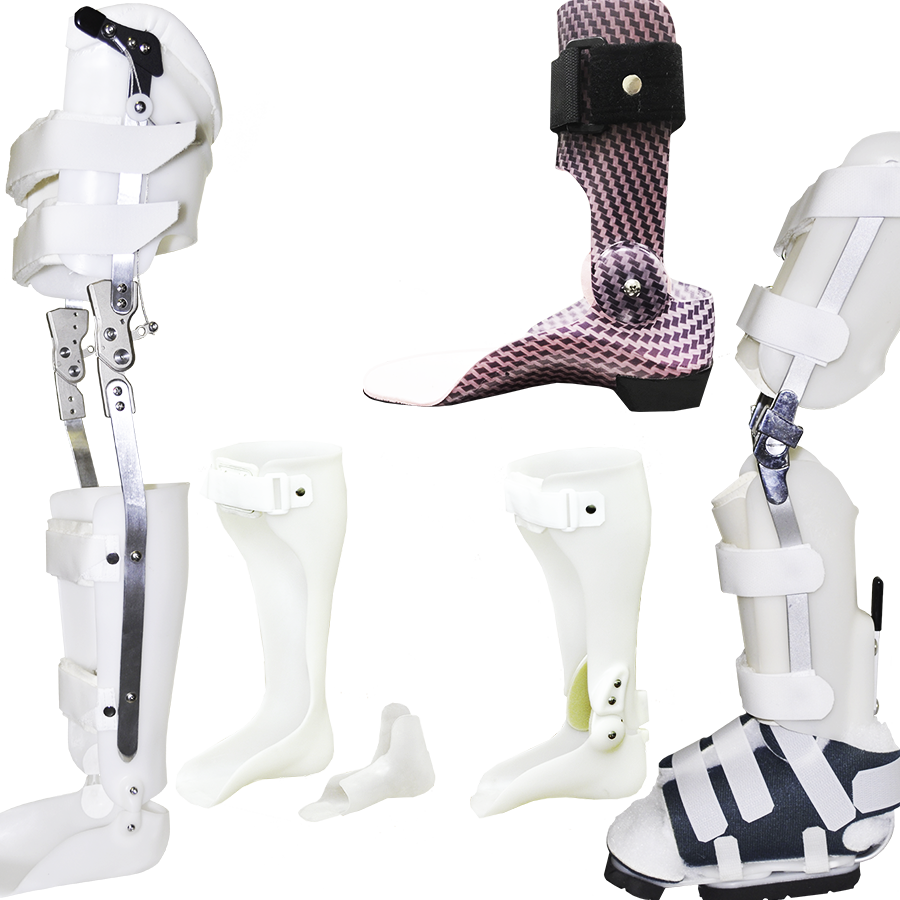 AFO & Other Custom Orthotics
Anatomical Concepts, Inc. can fabricate a variety of custom made lower extremity devices such as thermoplastic AFO's, SMO's KAFO's, and KO's. These cases will need to be presented to us ahead of supplying an order to determine if we are able to accommodate.
Also, any of our Pre-Fabricated PRAFO® family of AFO's (PKA's) can be implemented to any Custom made KAFO system due to their unique modular capable designs for exceptional stability and patient comfort.