Orthotic Treatment Improves the Quality of Life for Stroke Patients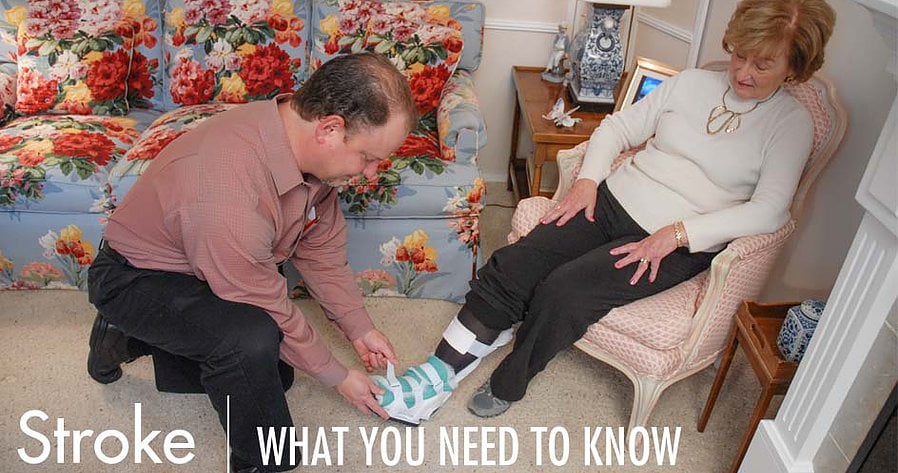 Without proper orthotic treatment and early intervention, a stroke can leave patients with significant quality of life issues. Spasticity includes muscle stiffness and spasms, and can make it difficult to straighten one's arms, legs, and fingers. This can lead to painful Musculoskeletal Contractures, or a loss of motion in a patient's joints.
Helpful Tips and Information:
After a stroke, it's very important to ensure you or your loved one can move around the home easily and safely. Things you can do include:


Install grab bars and ramps
Put in raised toilet seats and tub benches
Replace shower heads with hand-held shower heads
Install plastic strips that adhere to the bottom of your tub or shower to help prevent slipping
Use electric toothbrushes and razors
ACLS Suspected Stroke Algorithm, published by Pacific Medical Training:
Talk to Your Doctor About the Right Orthosis For Your Condition
You've done the initial research and are now considering an orthosis as part of your rehabilitation. With so many makes and brands claiming to be the very best in custom-fit and custom-made orthoses, how do you know which one is the right fit for you?