BARIATRIC APU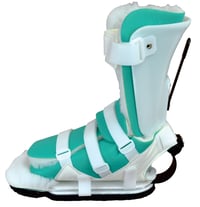 Anatomical Concepts Inc. introduces the Bariatric APU® Orthosis. This AFO was designed to accommodate your larger patients. The Bariatric APU® Orthosis can be used on the ambulatory patient as well as the recumbent patient and offers the same functionality of the standard APU® (Adjustable Posterior Upright) Orthosis utilizing the heavy duty APU® joint.
Suggested PDAC: L-4396
APU® Articulated AFO is a registered trademark of Anatomical, Concepts, Inc.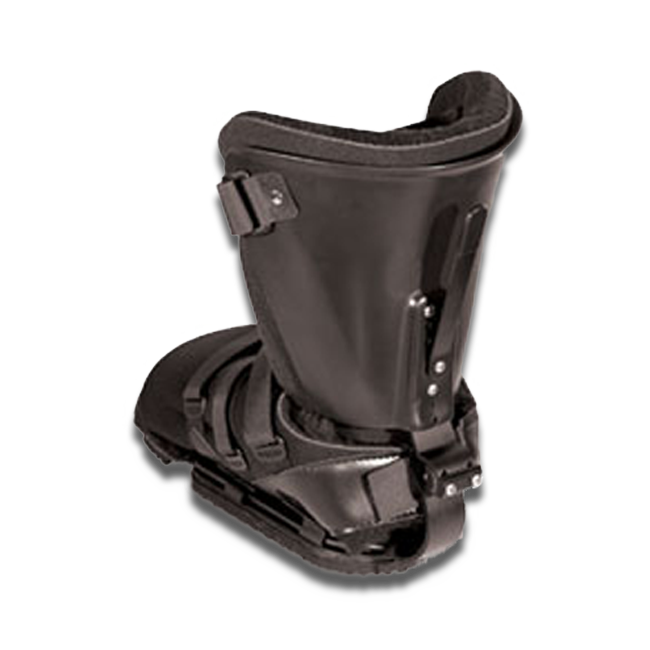 Stock Code: 752SKB
AFO APU HD (Adj.Post.Upright) Bariatric Standard Kodel Black
850019676365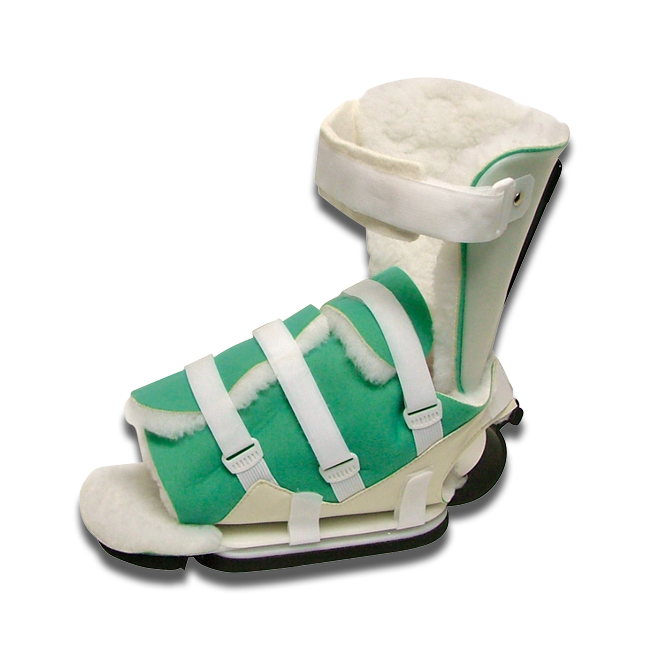 Stock Code: 752SKT
AFO APU HD (Adj.Post.Upright) Bariatric Standard Kodel Teal
850019676372